MAKE INDIVIDUAL TRAINING A
PART OF YOUR TEAM.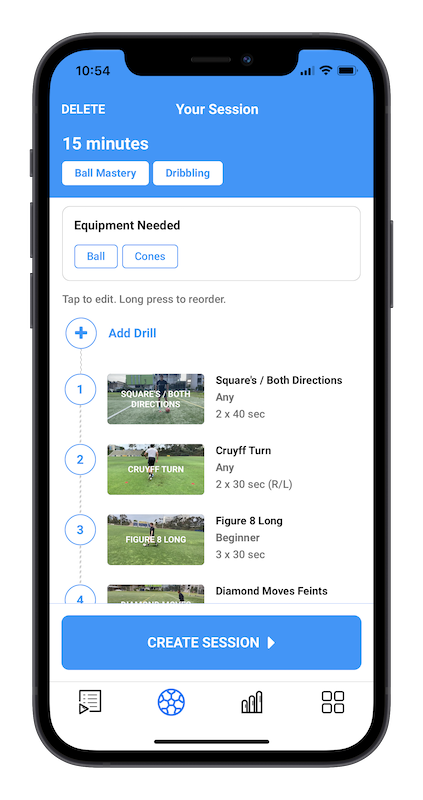 GLOBASPORT BUILDS YOUR PLAYERS PERSONALIZED WORKOUTS.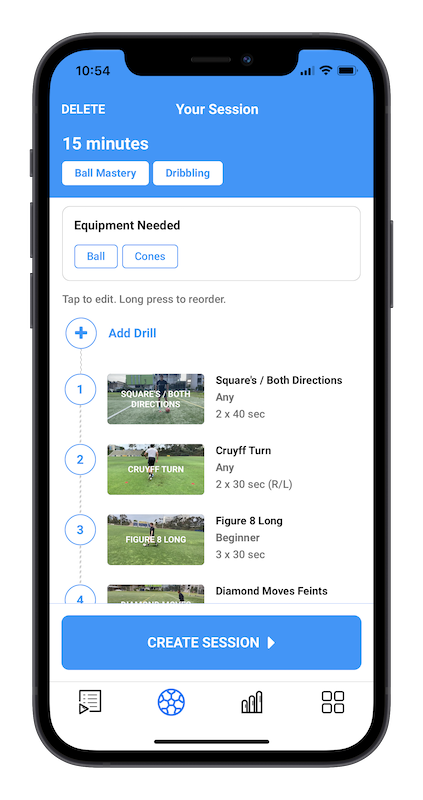 With GLOBASPORT, coaches and team admins will be able to use our training algorithm to create personalized workouts based on your teams unique skill level, age, previous workouts and equipment availability.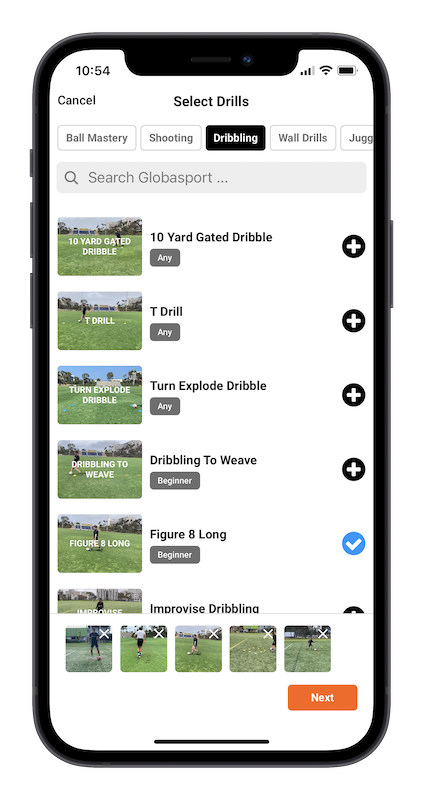 CREATE CUSTOM TRAINING SESSIONS FOR YOUR TEAM.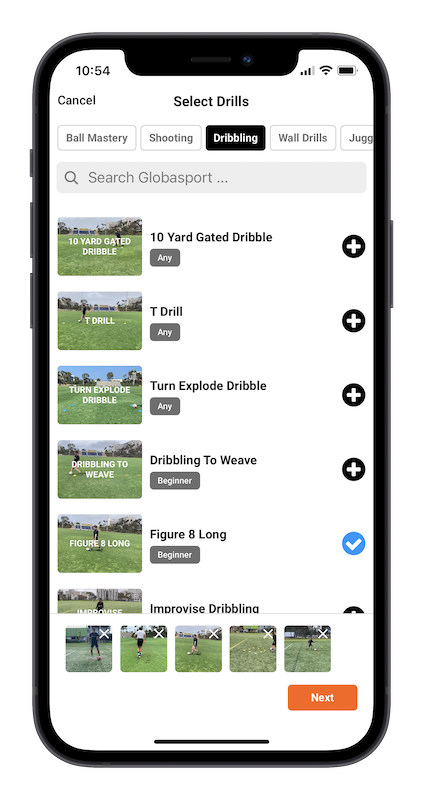 With GLOBASPORT coaches and team, admins will have the ability to create their very own custom training sessions using our vast library of drills.
A FUN, ENGAGING AND EFFECTIVE WAY FOR YOUR TEAM TO TRAIN!
Sign up to our waitlist and be part of the Globasport community today!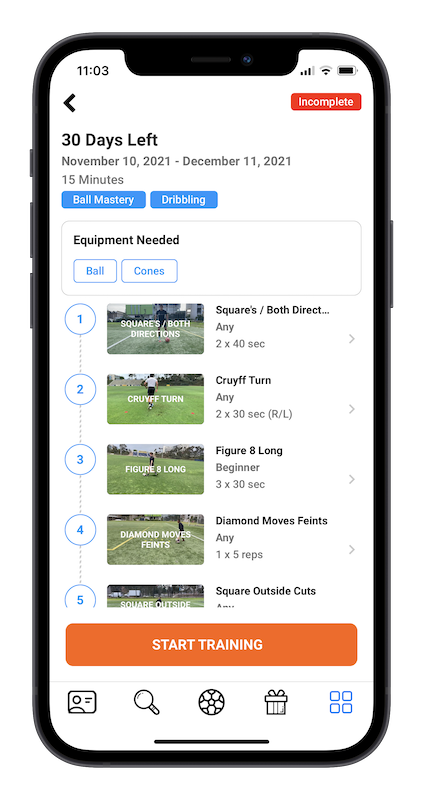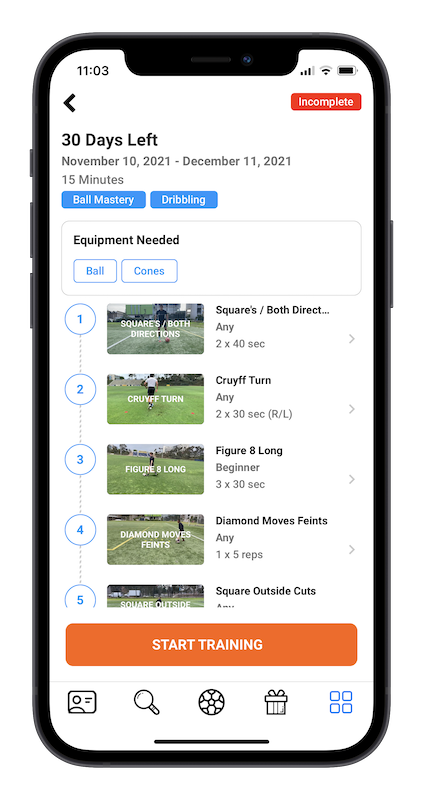 With GLOBASPORT, coaches will be able to assign training sessions to individual players or their entire team. In addition, you will be able to track and see each player's progress.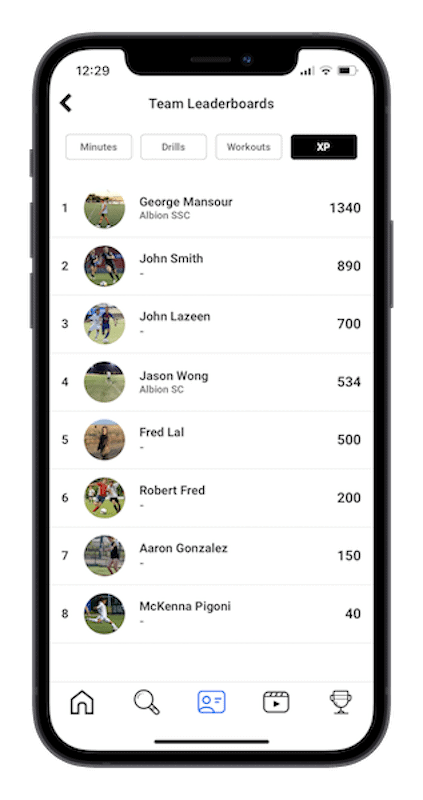 HEALTHY COMPETITION BETWEEN YOUR PLAYERS.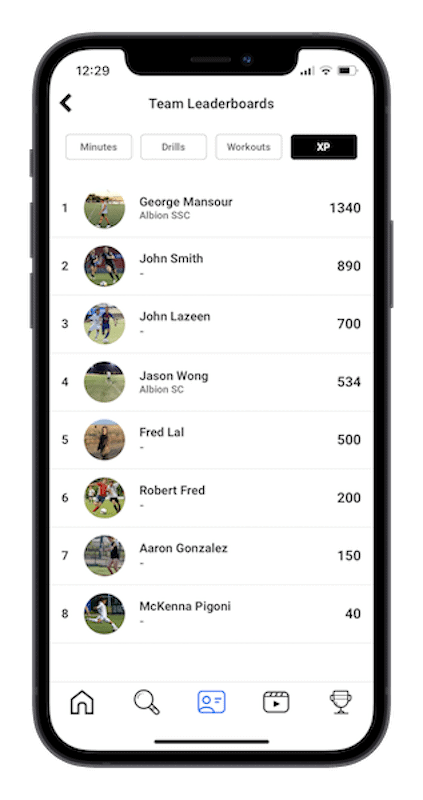 Challenges and leaderboards to create for a healthy competition within your team. Create a team culture where players can compete and push each other to become better.
Help your players develop their skills.
Download the app today and be a part of the Globasport community!