We help players achieve their goals and dreams.
No matter your age or skill level, we want to help you improve your game and become the player you strive to be.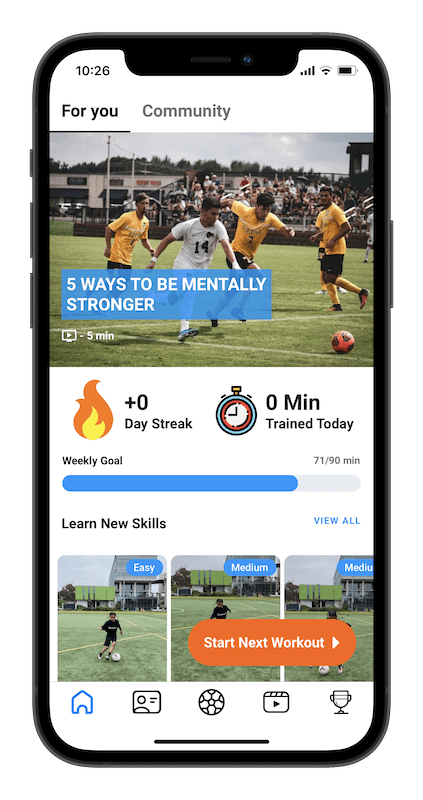 Globasport was created to help give players of all ages, skill levels and socioeconomic status the opportunity to improve their game. Individual training is the key to becoming a better player, yet many athletes lack the guidance and expertise to help them get the most out of their workouts. As former collegiate and professional athletes, our goal is to democratize personal training by combining the expertise of top trainers and using the power of technology to provide a product that makes individual training fun, engaging, beneficial and affordable for every player.
Sign up to our waitlist today!
Sign up to our waitlist and be part of the Globasport community today!