Improve your game with a training plan that fits you.
GLOBASPORT's training algorithm builds unique training sessions designed to help you unlock your full potential.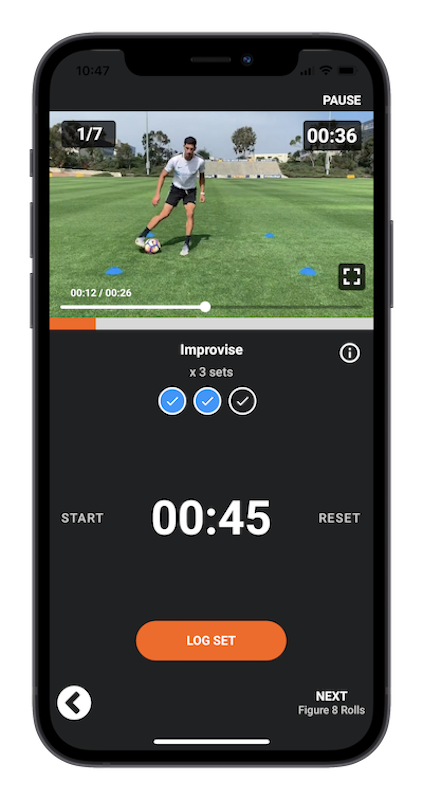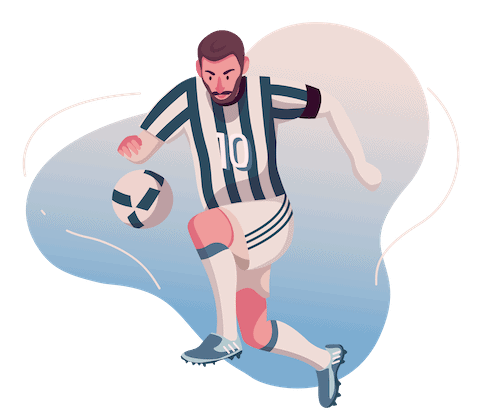 GLOBASPORT BUILDS YOUR PERSONALIZED TRAINING.
To build your custom training session, GLOBASPORT's training algorithm understands your skillset, studies your past sessions, and adapts to your available equipment.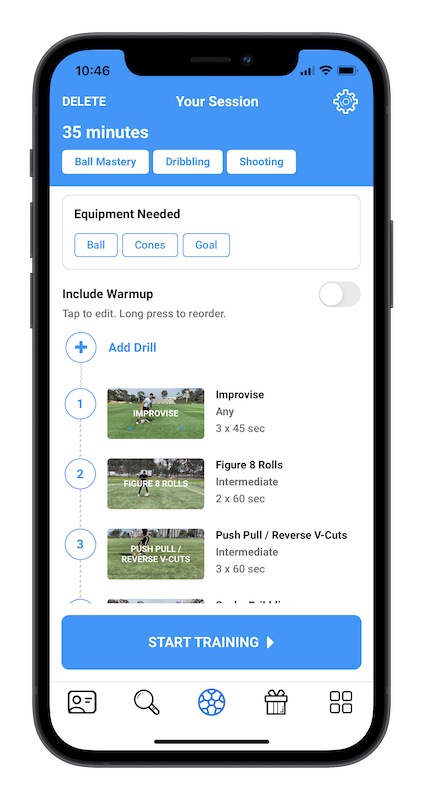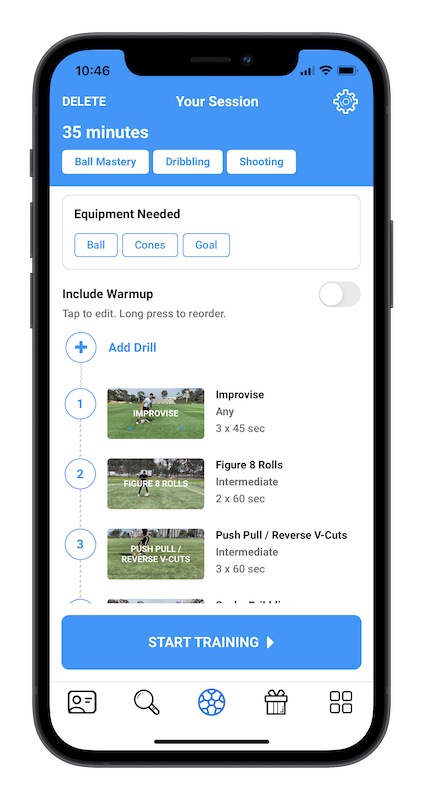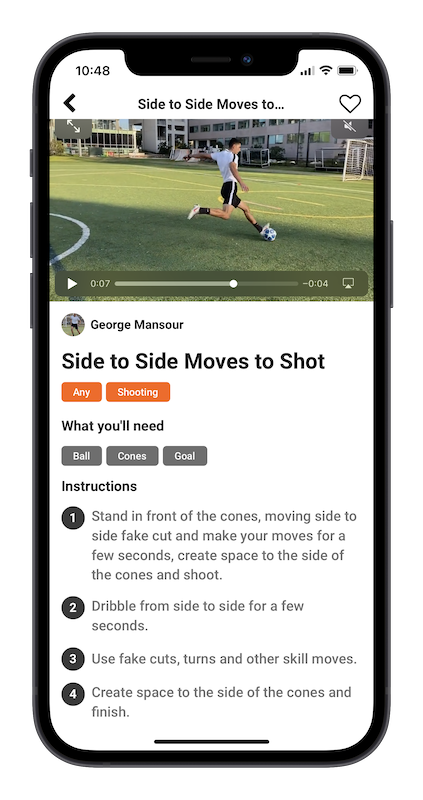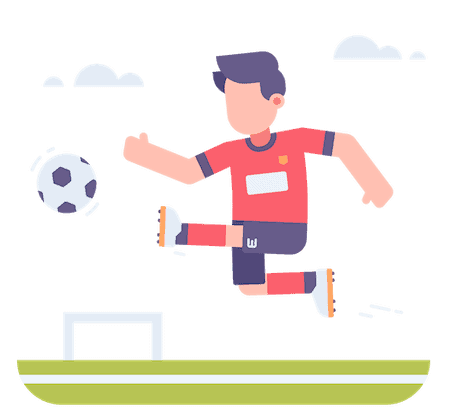 YOUR VERY OWN PERSONAL TRAINER IN YOUR POCKET.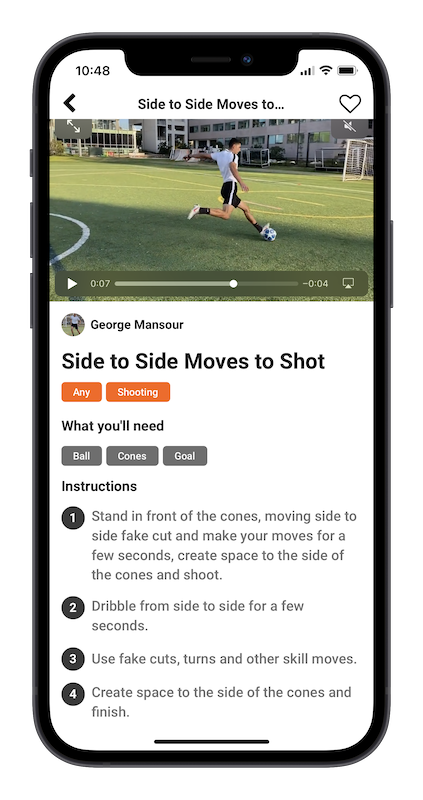 Your times of getting to the field, not knowing what to do, are over. GLOBASPORT chooses the drills, reps, and sets for each exercise. A personal trainer in your pocket, creating training sessions for you anywhere, anytime.
THE BEST WAY TO GET BETTER.
Train anywhere, anytime. Engage in fun and interactive workouts and be part of an exclusive community helping each other to succeed.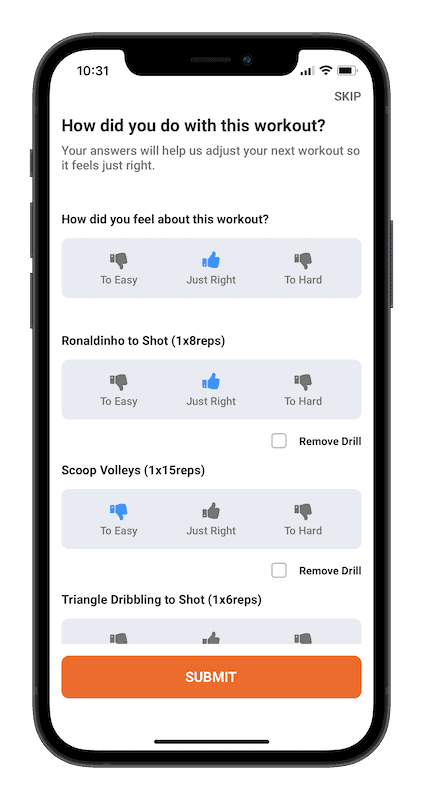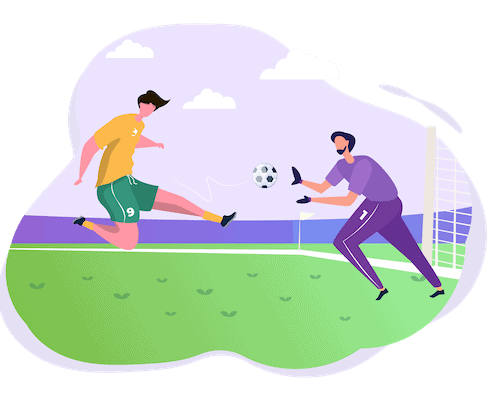 A TRAINING PLAN UNIQUELY DESIGNED TO PUSH YOUR LIMITS.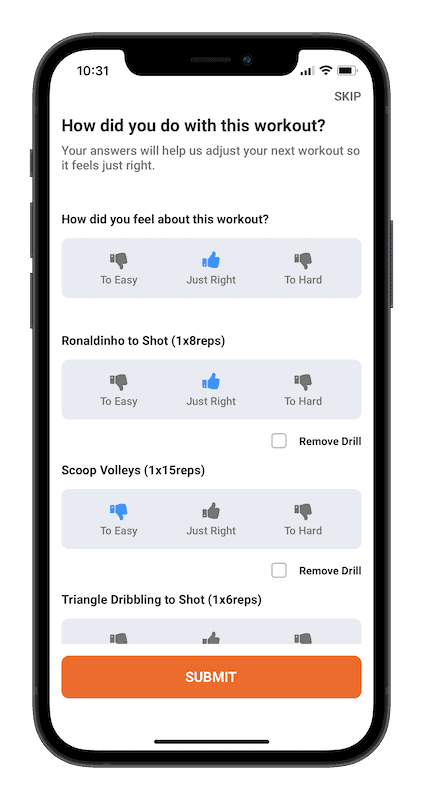 GLOBASPORT uses your past sessions, gathers feedback at the end of every session, and uses the power of technology, to create exercises that will help you develop all areas of your game. No matter your skill level GLOBASPORT will help you take your game to the next level.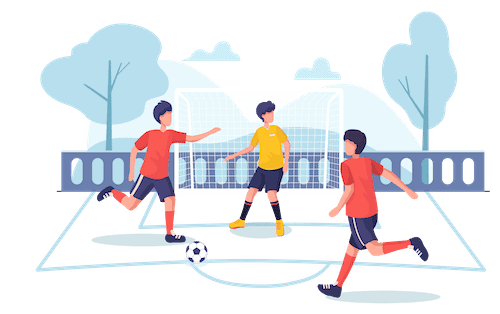 GET BETTER TOGETHER WITH OUR EXCLUSIVE COMMUNITY.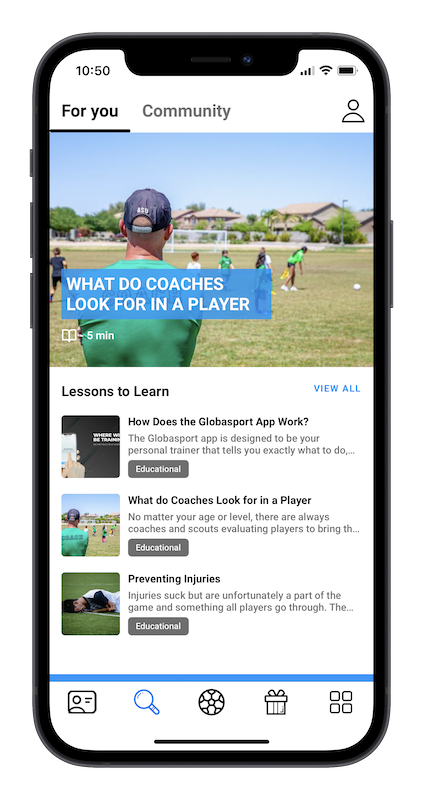 With Globasport, you will be able to follow friends, share workouts, and compete virtually with players worldwide.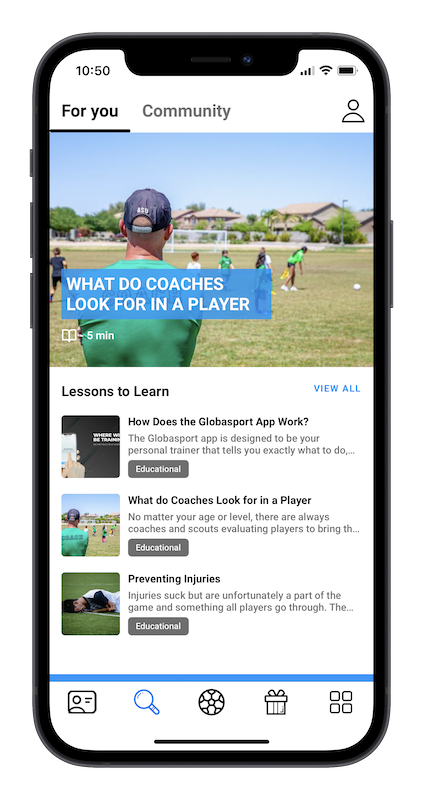 A FUN, ENGAGING, AND EFFECTIVE WAY TO TRAIN ON YOUR OWN!
Sign up to our waitlist and be part of the Globasport community today!
Make individual training a part of your team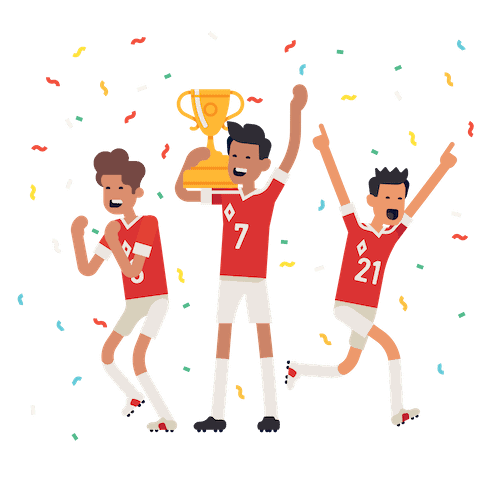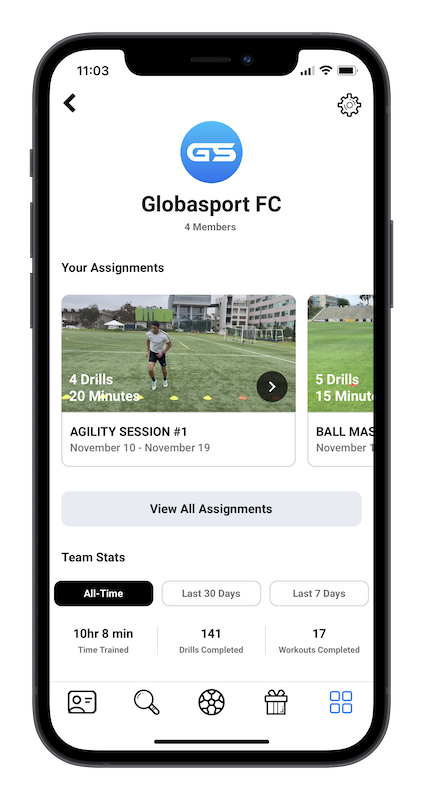 Globasport is an excellent way for your team to get better together. Easily set up a virtual team, create and assign training sessions, track stats, and help your players develop their skills anytime, anywhere.
With Globasport's training algorithm coaches will be able to create personalized workouts based on their teams' age and overall skill level.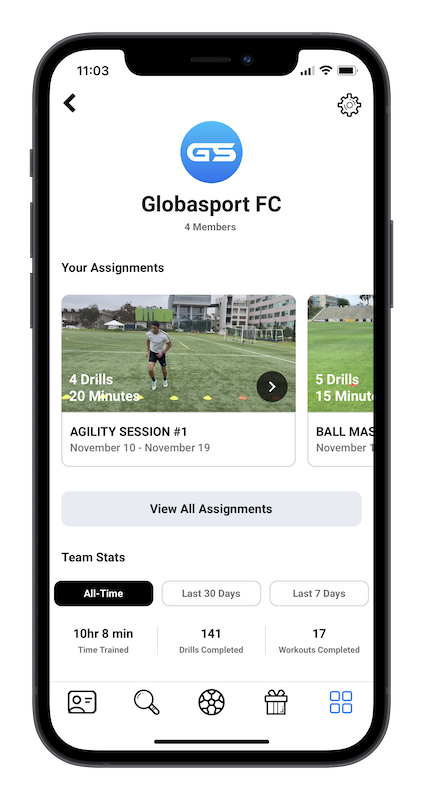 Sign up to our waitlist today!
Are you ready to unlock your full potential?
Sign up to our waitlist and be part of the Globasport community today!